Explore ACS(I) from Home
While our campus is currently closed to visitors, you can still explore our school, and learn more about everyday life at ACS(I).
Virtual Tour
Use our Virtual Tour to discover spaces where our student study, hang-out with their classmates or where they participate in their CCAs.
For a full-screen immersive experience, please click here
"Our ACS Forever" Video
This film, shot by our Year 5 student Hanson Lu, offers a glimpse into our beloved ACS (Independent) campus that we call HOME. The school campus is captured as the primary subject in this work, and it was filmed during COVID-19. Year 5 student Collier Ow, inspired by the ACS Anthem, wrote an original composition and it forms the motif and aural background in this first-ever aerial feature of the school.
Life at ACS(I) – Independent Online (IO)
At the heart of every school are its students and its' activities.
Founded and run by students, Independent Online (IO) is a one-stop for all the latest news and happenings in ACS(I).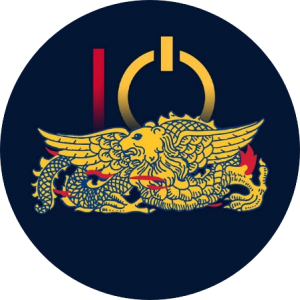 Facebook: https://www.facebook.com/acindeponline
Instagram: https://www.instagram.com/indeponline/